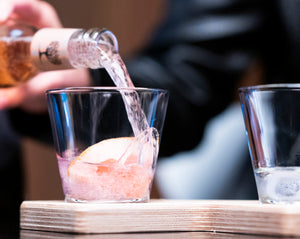 Tasting Paddle
Drop in any time from 12-5:30 pm Friday, Saturday and Sunday to taste our gins and other spirits with matching garnishes and mixers. Try a selection of three unique gins for $15.
No bookings required.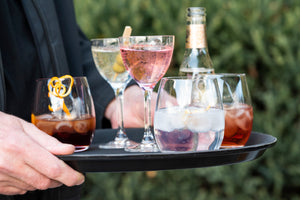 COCKTAILS and Drinks
Enjoy a range of traditional and signature cocktails ($12/$18) like the classic G&T, Martini, or Negroni. Every now and then a unique cocktail created by one of our trade customers will be on the menu.
We also offer local craft beers and a range of Capi soft drinks to suit a range of tastes.
Highlights
Tour the distillery at Big River with the founder and head distiller

Learn about science of distillation and more
Enjoy a tutored tasting session
Relish in this unique opportunity to join founder and distiller, Clyde Morton, on this exciting tour of the distillery at Big River. Learn more about the science behind distillation, the gin production process and the art of flavours, before you experience an enjoyable tutored tasting.

Session Length
This experience is approximately 60 minutes in duration
Tours are conducted every Saturday and Sunday at 12 pm and 3 pm
Allow approximately 45 minutes for the tour and tasting. Or purchase a beverage afterwards and stay a little longer.

*Participants must be over the age of 18 years for the tasting. Proof of age may be requested.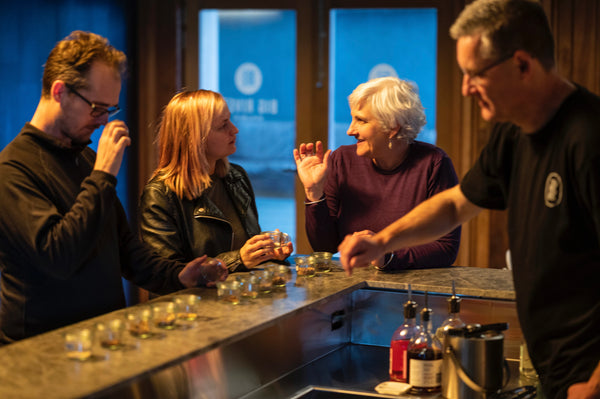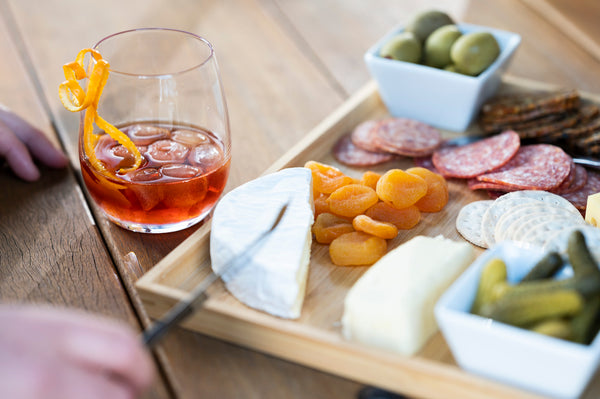 GRAZING
Combine a Big River Tasting paddle with a Grazing Platter for lunch or an afternoon gathering in our warm and relaxed indoor seating or our sunny outdoor picnic tables under umbrellas.
Grazing Platter includes cheeses, charcuterie, savoury preserves, dried fruit and crackers ($40, suits two people for lunch or four as a snack). Our Grazing Platters can be served as vegetarian or gluten free on request.