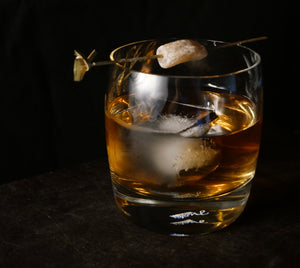 'The Cinn Mac'
Ingredients
• 30ml Big River Cinn Gin
• 30ml Stones Ginger Wine
• ice
• candied ginger to garnish
Method
Build in a rocks glass with large ice. Bold, spicy, and warming.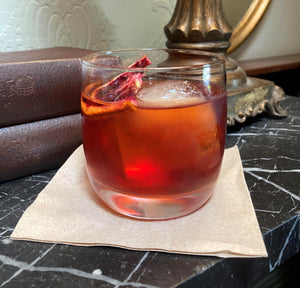 'Cinn-groni'
Ingredients
• 30ml Big River Cinn Gin
• 30ml Campari
• 30ml Vermouth Rosso
• ice
• Orange slice to garnish
Method
Mix all 3 ingredients together, add ice. Stir until mixing glass goes cold. Strain into a rocks glass or tumbler with a large cube of ice.  Garnish with an orange slice.